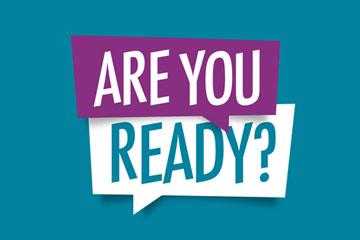 As parents ourselves, we understand that it can be a challenge to introduce and instil new rules in your child, and digital safety rules are no different. We wanted to come up with a fun and interactive way to teach your child some of the basic rules for keeping safe online, and this is what we have come up with – the Chatbudi Challenge! We've squeezed some of our guidelines for digital safety onto a cool A3 poster, which your child can complete using the matching stickers to show the full images of those rules. It combines learning these all-important rules with the fun element, and doing it together can help to open up the lines of communication in this area and make it an interactive activity.
If your child hasn't received one of our posters during our school visits, you can order a poster and the stickers here. When it's complete, simply take a quick photo of the completed poster and send it to us by email or social media and we'll send your cyberkid their special certificate of achievement for conquering the Chatbudi Challenge! Not only does the Challenge give your child a fun, hands-on learning experience about online safety, but it also makes them feel accomplished, responsible and knowledgeable in this area.
Help your child take on the Chatbudi Challenge today, to equip them with the knowledge for a safer Internet journey.