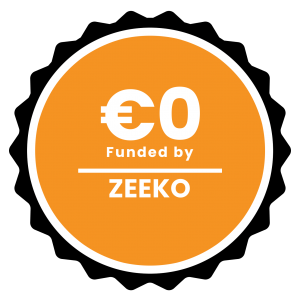 Internet Safety Guide
For Parents, Teachers And Schools To Empower Children To Safely Benefit From The Internet And Technology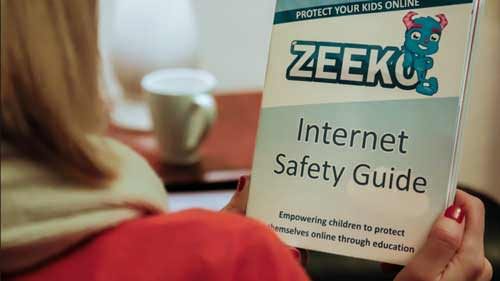 The Zeeko Internet Safety Guide
This guide will help parents and teachers navigate the Internet and teach children how to use the Internet safely and responsibly.
Discover how to:
Set safety settings
Protect children's digital footprint
Talk children's language
Protect children against cyberbullying and stranger danger
Stop children from excessive internet use
Safeguard against inappropriate content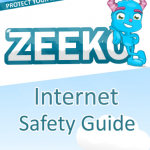 Download Our

Internet Safety Book

The Zeeko Internet Safety Guide provides tangible and specific advice on how parents, teachers, and others can protect children online, without unnecessarily impairing children's development.
Dr Grainne Kirwan,
Specialist in Cyber Psychology,
IADT, Dublin

It really opened my eyes to hear what children are seeing on the internet.
Lorna Henningan, Teacher
City Quay National School, Dublin