What is Revenge Porn?
Have you heard of Revenge porn? It is something that has been highlighted in the news recently. It is an activity that has emerged from younger people not being educated about the dangers of sharing inappropriate and explicit content of others without their consent, typically of a former partner. This content is created with the intention of no one other than their significant other seeing the content, whether it be videos or images. However, when relationships end, things can take a turn for the worse, and one party leaks the images/videos either online or amongst friends. It's a scary thought to think that your child may be involved in this sort of behaviour. On social media, they are so exposed to what you could describe as 'soft porn', with many social media users posting revealing images daily that you might find that they don't see anything wrong with their actions.
Revenge Porn is defined as sharing private sexual materials, either photos or videos, of another person, without their consent and to cause embarrassment or distress. The offence applies online and offline to images shared electronically or more traditionally. It includes uploading images online, sharing by text and e-mail, or showing someone a physical or electronic image.
The Risks
Sexting and Online Sexual Exploitation:
Sexting, sharing sexually explicit messages or images, has become increasingly common among teenagers. Unfortunately, this behaviour can have severe consequences, as images shared in confidence can be circulated without consent, leading to humiliation, bullying, and even legal implications. Promoting comprehensive sex education, discussing the risks of sexting, and fostering healthy relationships can mitigate these risks.
Inappropriate Content:
Explicit content, violence, and hate speech are easily accessible online. Teenagers can inadvertently stumble upon such content or be targeted by individuals sharing inappropriate material. This exposure can have detrimental effects on their mental health, perception of relationships, and overall well-being. Implementing robust content filters, encouraging responsible internet use, and promoting media literacy can help teenagers navigate this challenge.
Preventative Steps
Empower them to say no: Teach your teenager to assertively say "no" to any requests or situations that make them uncomfortable online or with their partners. Let them know it is their right to refuse and seek help when needed, and they do not need to conform to online or peer pressure.
Encourage responsible behaviour: Teach your teenager about responsible digital citizenship, emphasising empathy, respect, and kindness towards others online. Please encourage them to think critically before sharing or forwarding any content.
Teach personal boundaries: Educate your teenager about personal boundaries and privacy. Teach them not to share personal information with strangers online, such as their full name, address, phone number, or school.
Maintain open communication: Create a safe and open environment for your child to discuss their online experiences and concerns. Encourage them to come to you if they encounter something inappropriate or suspicious online.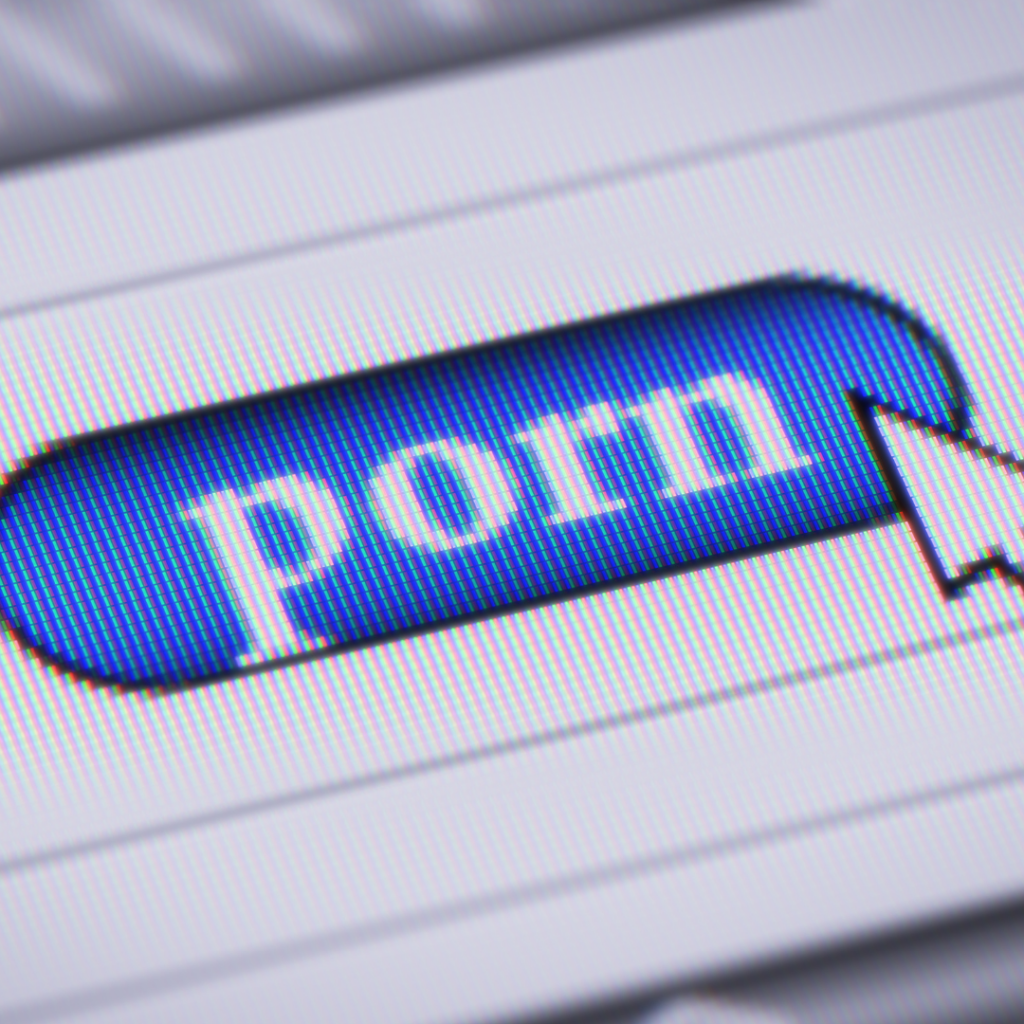 Zeeko Education
At Zeeko, we are here to help you. We pride ourselves in helping parents and teachers across Ireland and further by providing information on Social Media, Internet Safety and Education. If you, as a parent, have any questions about social media and how to navigate it with your child, feel free to reach out to a member of our team.