Join the Magical Leaders Programme
Online resource for learning and applying 21st century skills through entrepreneurship.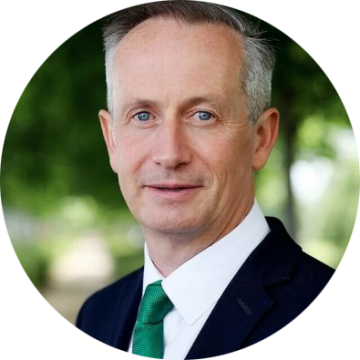 "In an unknowable future, all young people will need an entrepreneurial competency, creative and critical thinkers who can adopt and flourish in a changing world. I believe the Magical Leaders programme aims to foster this effective development of these 21st Century Skills.
Leo Clancy, CEO Enterprise Ireland
(Irish Government Agency for business and innovation)

For Middle School Students
A teaching resource for learning
and applying 21st century skills
through entrepreneurship.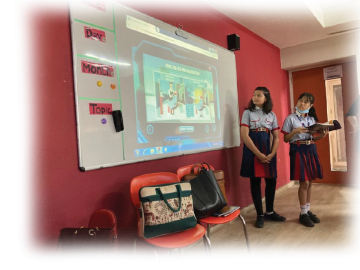 Teaching students how to think not what to think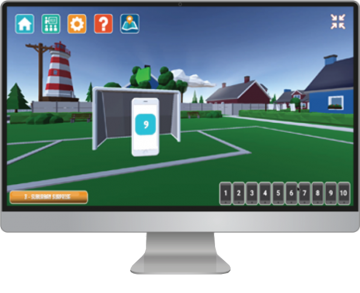 Fun and engaging content helps practice speaking and listening skills.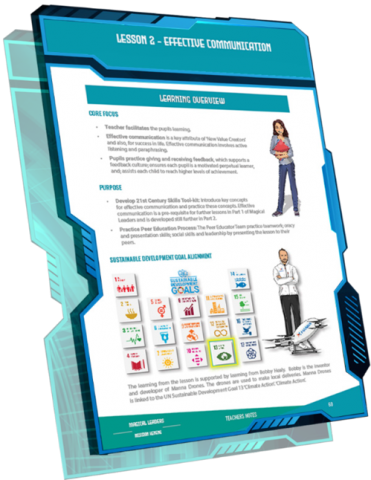 TEACHES ENTREPRENEURSHIP THROUGH THE LENS OF THE UNITED NATIONS SUSTAINABLE DEVELOPMENT GOALS AND INCLUDES A PROJECT ON SOLAR POWER.
MAGICAL LEADERS AND THE NEP 2020
"Education thus, must move towards less content, and more towards learning about how to think critically and solve problems, how to be creative".
The National Education Policy 2020 recommends a move away from a curriculum based on rote learning, heavy with content to a curriculum based on skills, with less content. The Magical Leaders programme uses a peer tutoring pedagogy to enable students to learn and practice 21st century skills. The programme takes a systematic approach to learning and practicing the 4 Cs.
The programme is based on the real life experience of a diverse group of Entrepreneurs.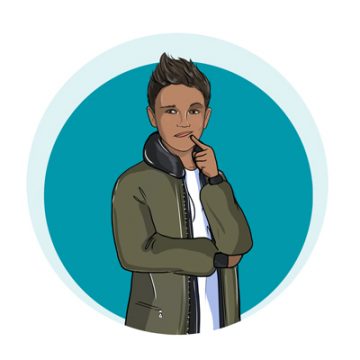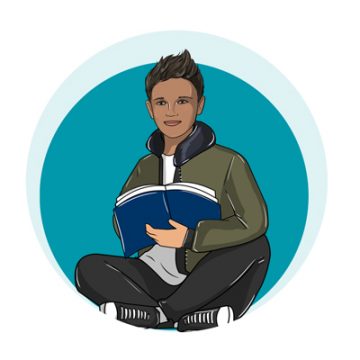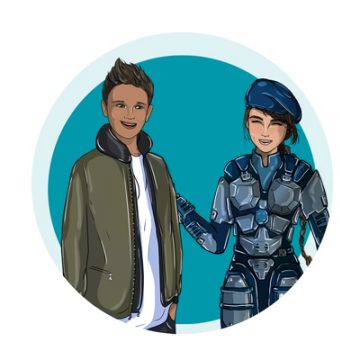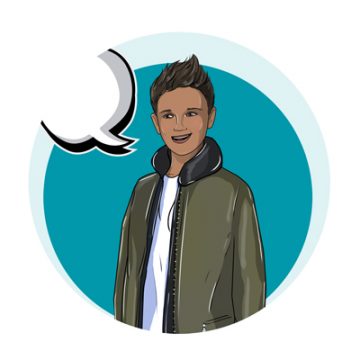 WHAT DOES THE PROGRAMME COVER?
Teacher LED
1. NEW VALUE CREATORS
2. EFFECTIVE COMMUNICATION
3. SELF-AWARENESS AND RELATIONSHIPS
4. TEAM-WORKING
5. CREATIVE PROBLEM SOLVERS
6. CRITICAL THINKING
6 lessons ran over 18 sessions, with a celebration of learning event running over 2 sessions.
COMPREHENSIVE TEACHER TRAINING
Teacher Training On
How to teach and practice 21st-century skills using a peer pedagogy:
Session 1: Programme overview, software training, role play (2 hours)
Session 2: Observation of lesson 1 (2 hours)
Session 3: Observation of lesson 2 (2 hours)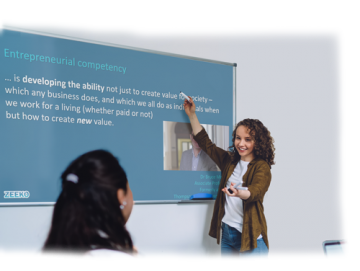 WHAT DO YOU NEED TO RUN THE PROGRAMME?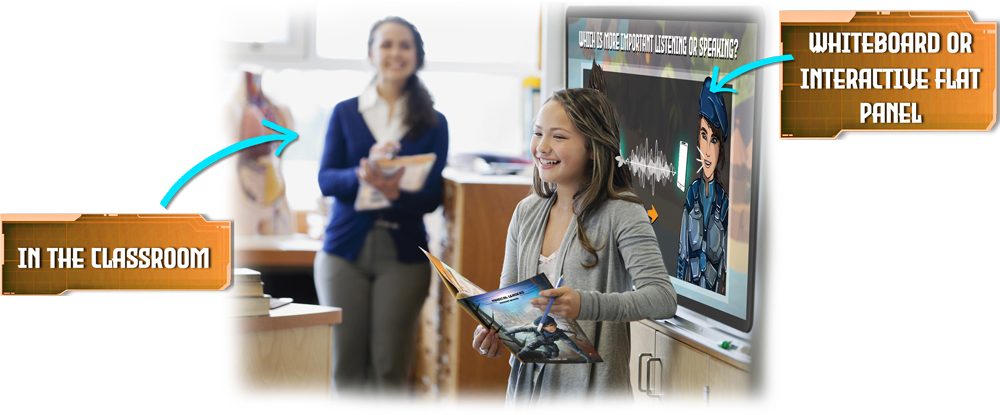 ● Intel i3-3210 Processor
● Windows 10/Mac OS Monterey
● 4GB+ RAM
● Dedicated Graphics Cards
● 8 Mbps Internet Connection
WHAT DO I RECEIVE FROM ZEEKO?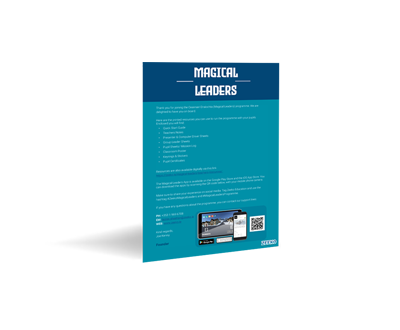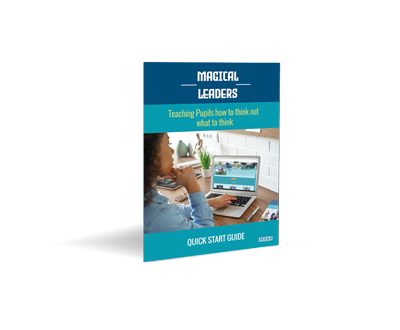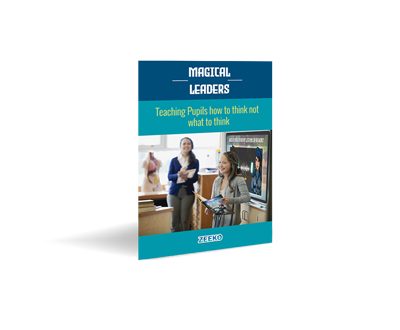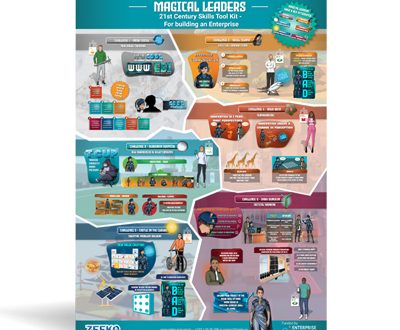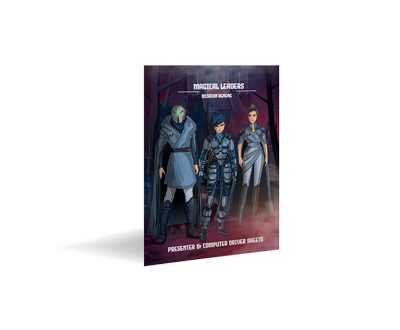 Presenters and Computer
Driver Sheets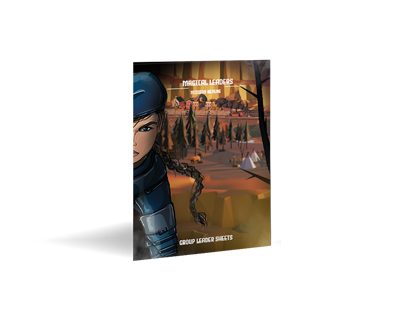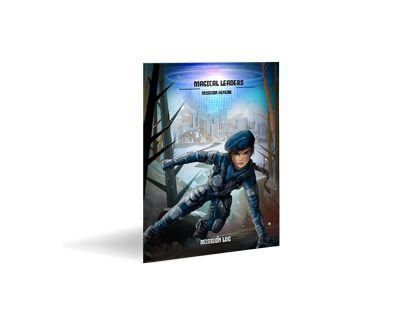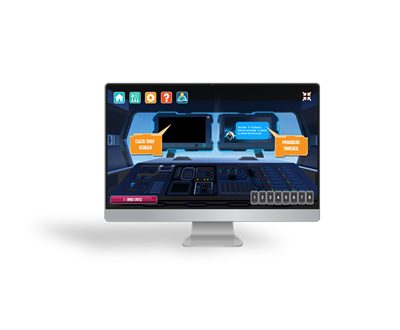 Interactive Online
Program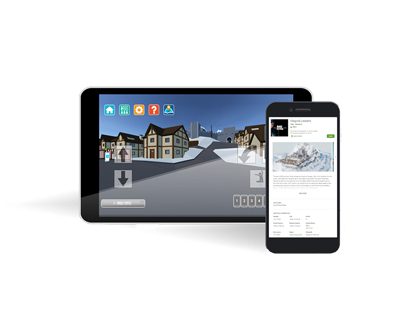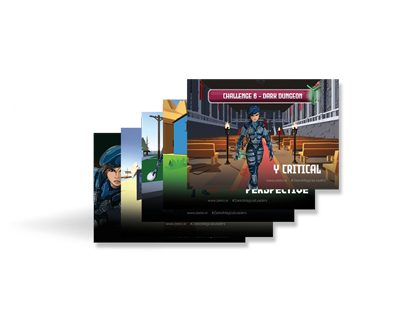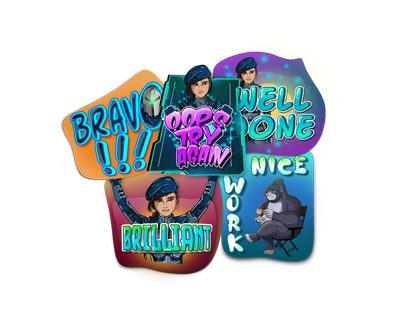 The group activities were great, the kids got into some good discussions. I think the favourite activity was the giving feedback. They absolutely loved that! They had never gotten the opportunity to do something like that before and they really enjoyed it.
Martina Gallagher, Scoil C.Ui Dhalaigh, Co.
Kildare, Ireland

I was pleasantly surprised at how well some of the less confident pupils stepped up and were able to lead some of the activities.
Marc Newsham, Year 6 Teacher,
Castle Hills Primary School,
Doncaster, UK