The importance of internet safety
The internet can be a great place for our children to learn, communicate with their friends and of course, is arguably one of the best sources of entertainment out there. We know that nowadays it's normal to hand a child a device when we're busy or when they simply need to be distracted. However, are we taking the necessary precautions to ensure their safety? It's fair to ask ourselves 'why is internet safety so important?'. To put it frankly, we wouldn't leave our children in a physical environment where we might anticipate there could be some harm done to their physical or mental health. Well, the same goes for those online environments.
Online, children run the risk of encountering inappropriate content, cyberbullying (which we saw soar to 28% during lockdown) and online predators. All the aspects of the real world that we work so hard to protect them from, we now have to consider that this also happens online. Even the most innocent of online games sees adults posing as children in order to win their trust and access private information. Cybercrime is at an all-time high, the more technology advances, the more criminals advance. It's proving more and more essential to teach children to safely benefit from the Internet and technology.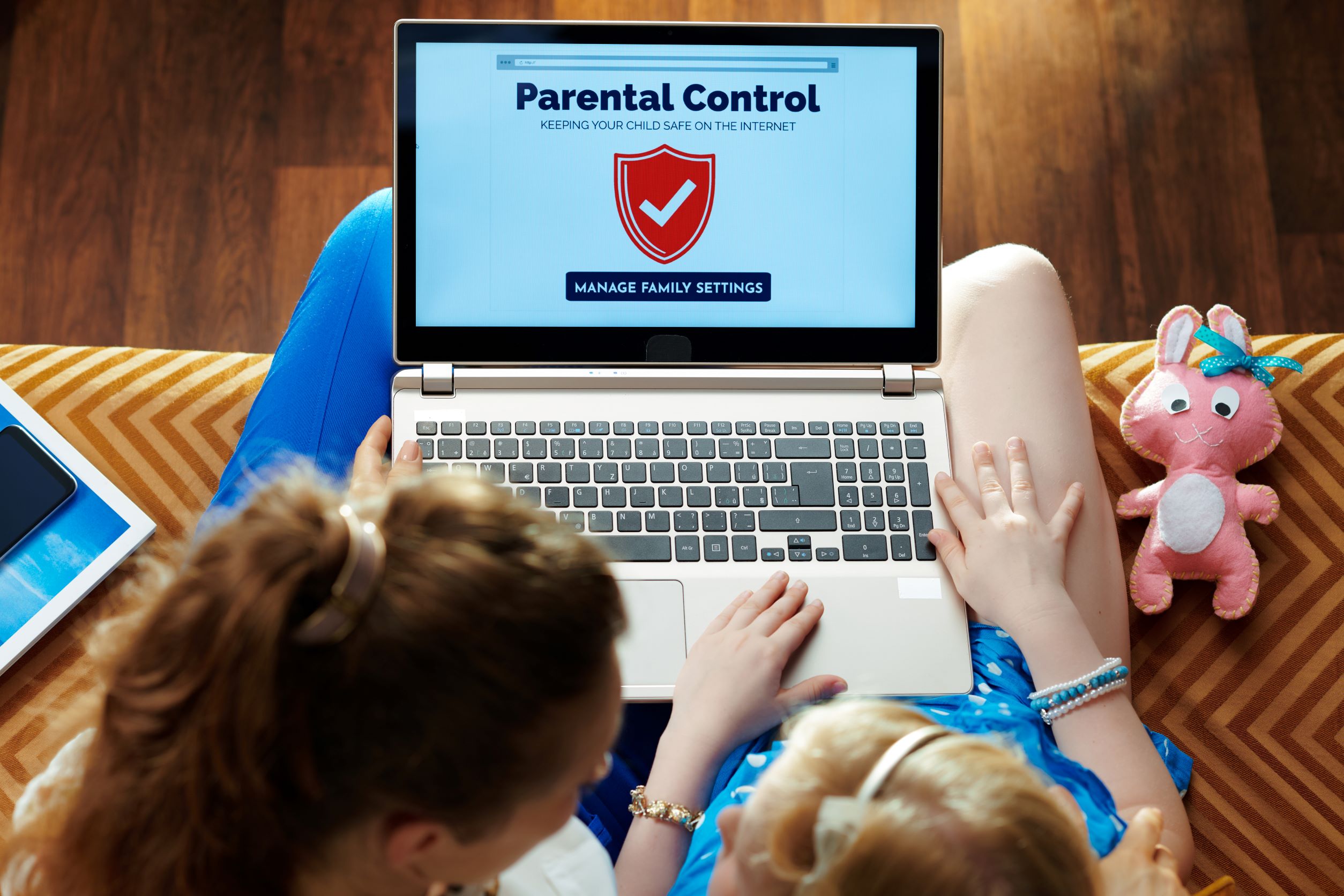 Why is it so important to monitor your child's online activity?
Some of these reasons might seem obvious, however, they are so important there is no harm in refreshing our memories. We've listed some of the reasons why monitoring your child's online activity is so important.
Cyber-bullying: If we don't monitor children's online activity, unless they tell us, how would we know they're being bullied? Online bullying has many playgrounds. By this we mean there are many online spaces where it can take place. Email, chatrooms, online games and social media platforms just to name a few. It's shown to have detrimental effects on children's mental health. Especially if they are not supposed to be on these platforms, they might be reluctant to come forward and admit that they are being bullied in an outlet they're not supposed to be on. Overseeing their online activity can help prevent this.
Inappropriate Content: Constant communication means increased comfort in the online world and more temptation to either send or receive inappropriate content. With the introduction of apps like Snapchat, where images and videos are 'deleted' after a certain time period, kids might be under the impression that it doesn't matter what they send as it will be deleted after 10 seconds. This is not always the case, images can be saved as a screenshot and videos can be screen-recorded. We must protect our children's reputations.
Protect your information: If your children have their own devices, chances are if they are young, they are using some element of your information to access various apps and games. If they are using your device, more than likely your logins for banking online or passwords are stored somewhere on the device. Not knowing what sites or apps your children are using is leaving the door open for potential risks to both your devices and information. Risks might include hackers accessing your passwords, email addresses or private images and content.
Viruses and Malware: Do children really know the implications of viruses and malware? Probably not. The desire to download a game or apps stops children from considering safety. Free downloads often come with the addition of downloading another software and we cannot expect kids to understand if these are safe for the device or not, leaving the door open for hackers to access our personal information and files.
Social Media and Gaming Addiction: Social media and gaming addiction is a real thing. Think about how many times a day you pick up your phone for a scroll through social media... it's probably a lot more than you would care to admit. The same can happen with children, especially when gaming. Addiction can cause insomnia, lack of motivation, impaired vision, loss of social life etc. Social media is the main cause of addiction and the best way to prevent it is to set limits and schedules on your child's device.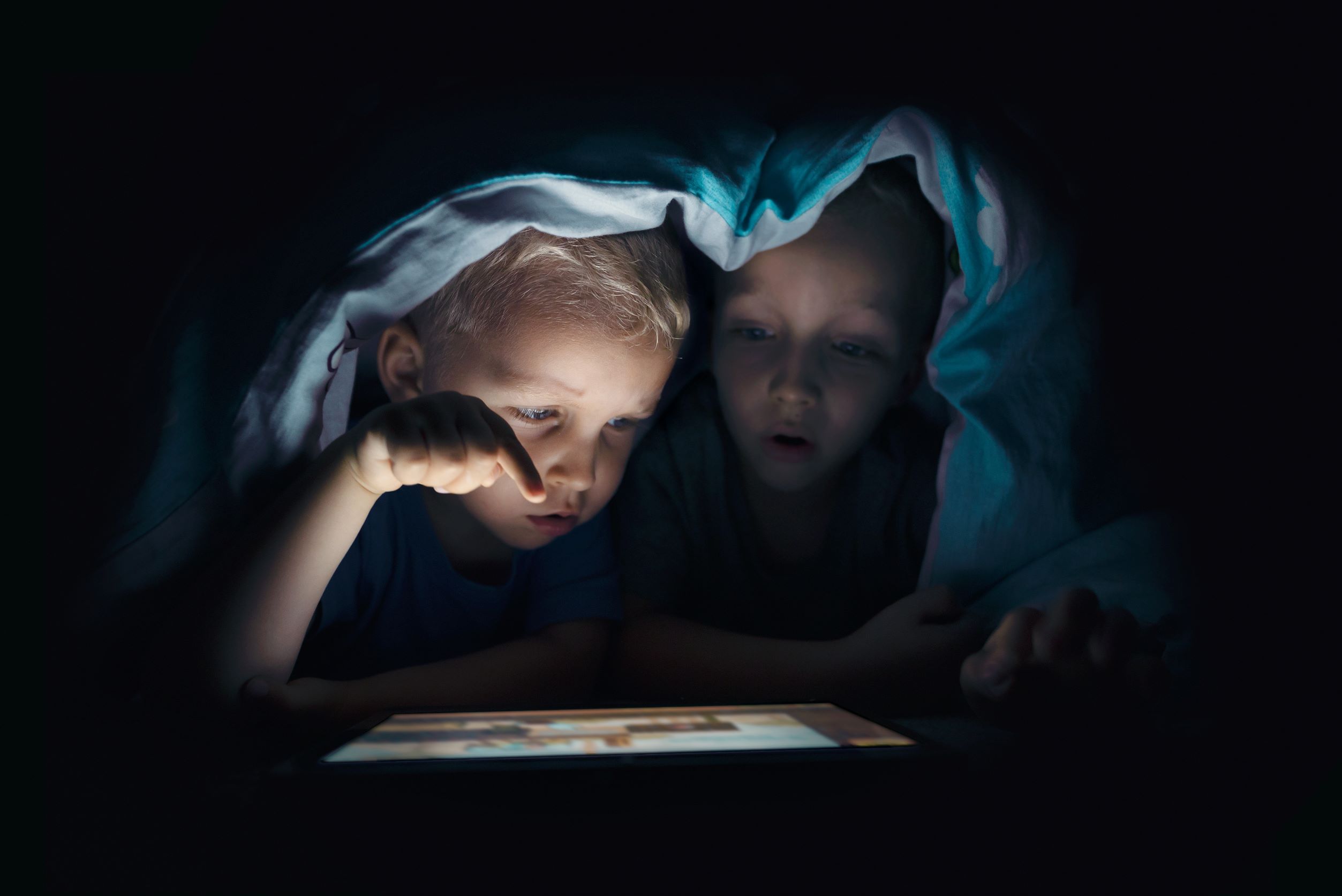 How parents can monitor their child's online activity
Having spoken about the dangers of the internet, you may now be wondering how you can manage or monitor your child's activity online.
Develop their strengths
Teaching children social intelligence, honesty, and perspective is essential. It will play a huge role in how they interact online. Often, how children behave or are allowed to behave at home or in school can reflect on how they behave online. Talk to them and make internet safety an open conversation in the home. Children will be more likely to come forward with an issue if one should arise.
Physically monitor their activity
Have a look through the search history after your child has been on their device. Any suspicious or concerning activity can then be highlighted and addressed before a greater issue arises. Checking their chats for any inappropriate content is also a good way to make sure there are no red flags, especially in younger children.
Establish ground rules
Establishing ground rules is essential. Children need a routine. Having specific times where they are allowed to use their devices provides structure and also something to look forward to. It also gives you as a parent the peace of mind of knowing exactly when your child is on a device, making it easier to monitor and control.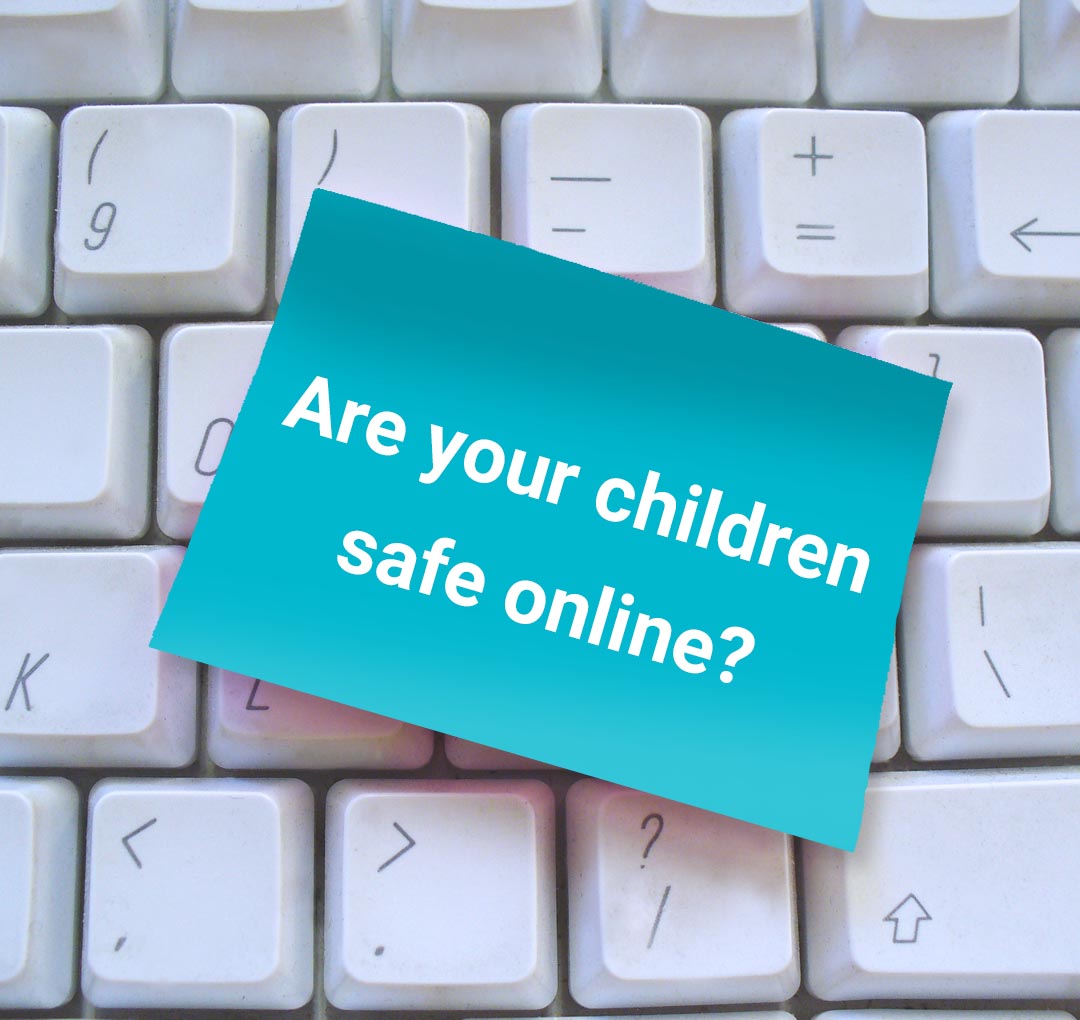 Internet safety
With the age a child receives a mobile device getting younger and younger, we know schools are facing challenges around Internet Safety for their pupils.
Cyberbullying, inappropriate content and excessive internet use are just some of the issues young people are dealing with today. Zeeko Education provides Internet Safety training both virtually and on-site to suit every school's needs. Read more on our seminars here or forward this link to your child's teacher.
Don't forget to sign up for our Parents Blog List here. Teachers can sign up to our Monthy Teachers Newsletter here.