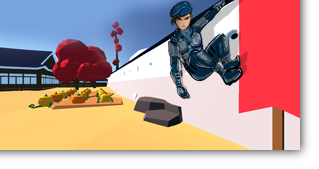 Challenge 5
In the Castle in the Clouds your mission is to come up with 'Wild Ideas'. Help Soportar to discover the hidden phones and unlock the mission gamavator to teleport to level 5.
Don't forget to fill in your Mission Log, report back to Soportar and Sammilit on Planet Spe on your mission.
Presenter/ Computer Drivers Sheets
Don't forget to send your work to Mission Control (your teacher).