Social media is a space that is continually changing. It is a discussion topic that is arising increasingly in classrooms. There is no doubt that the classes that need to be spoken to about social media are getting younger. We all need a little refresher occasionally, so here is a short refresher blog on the social media platforms your students are most likely using at home or in school.
Facebook
Facebook is a social media platform initially created for college students but has since expanded to include users of all ages. Teenagers have been a significant user demographic on the platform. We are seeing a decline in popularity for younger generations of teens, with many not signing up for the platform.
The Facebook platform displays a newsfeed where users can like, share and comment on content. They can develop their profiles and share their thoughts, photos, location and more on the platform.
Facebook takeaway: A declining platform in interest in students and teenagers.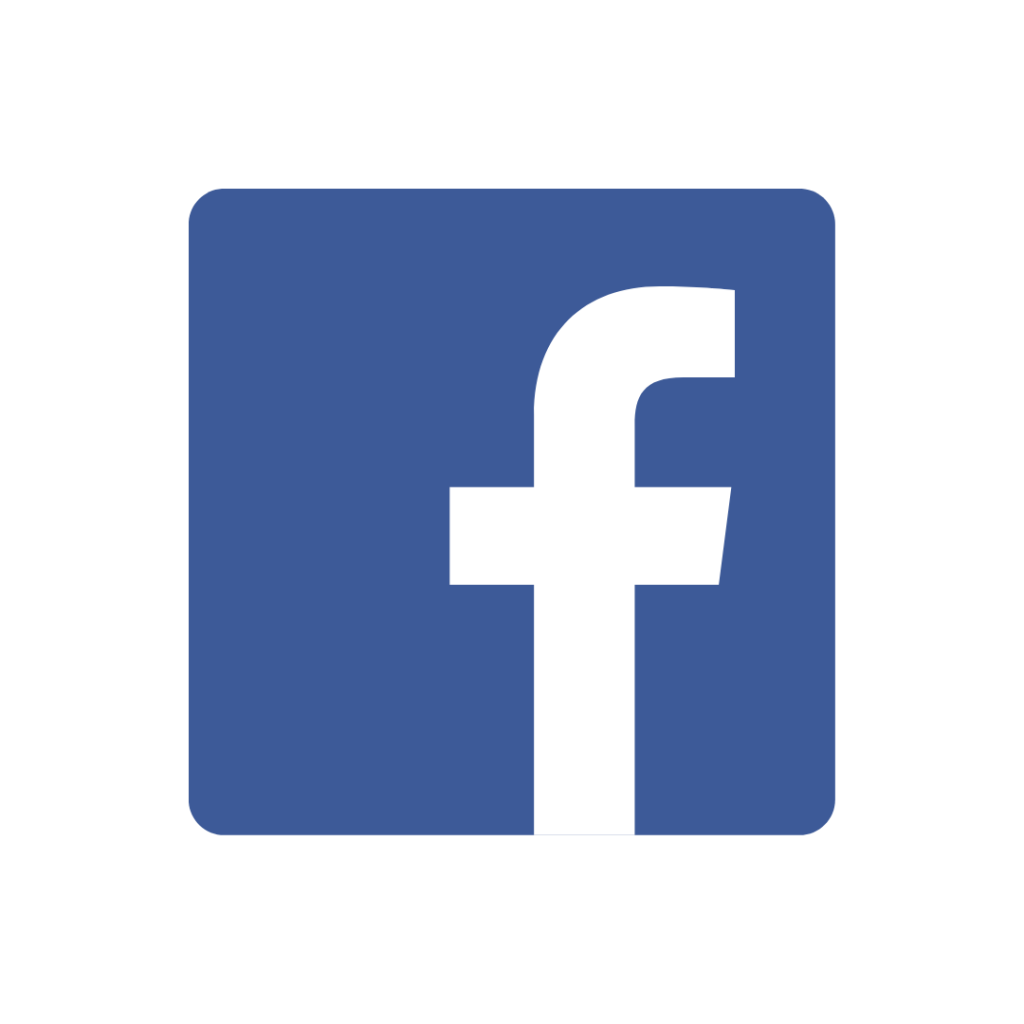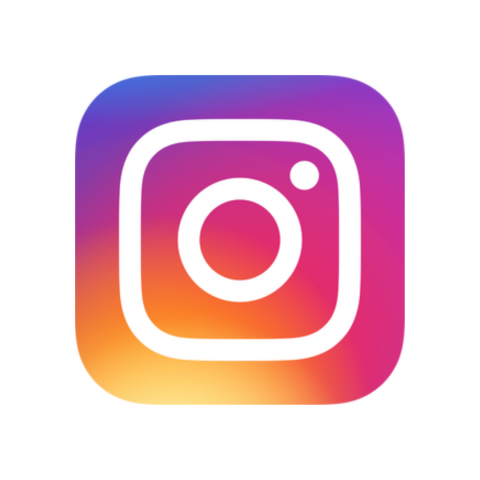 Instagram
Instagram is a highly popular social media platform among teenagers. It is often casually described as a highlight reel, as the platform mostly contains pretty images and videos. Like Facebook, teens can build a profile to express themselves and share memories and content to connect with others.
Instagram is also very popular for following celebrities and influencers who are plentiful in every industry that teens might be interested in. An umbrella company Meta now owns Facebook and Instagram, teens are subjected to many advertisements from companies with products and services they may be interested in.
Instagram takeaway: Still significantly popular among teens. Of more interest to pre-teens and older students.




TikTok
TikTok has become a hugely popular social media platform, especially among teenagers. It has overtaken Instagram in popularity among teens and those even younger again. The entire platform consists of short-form videos that allow users to create videos of any kind. What is most popular is following trends and using trending sounds to go viral.
TikTok takeaway: The most popular platform with all-aged students. One to bring up in the classroom.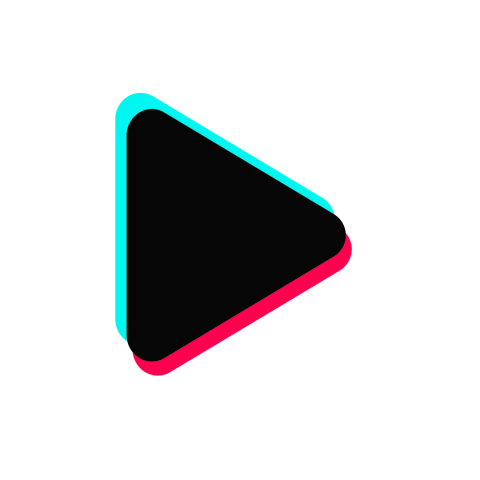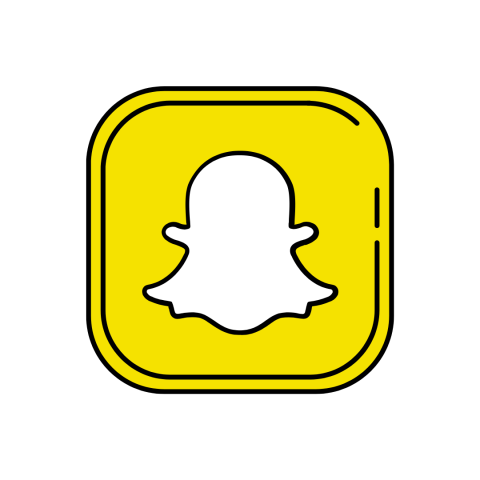 Snapchat
Snapchat is a widely used social media platform among teenagers, known for its focus on ephemeral messaging and multimedia sharing. Snapchat is the main communication channel for anyone under the age of 25. This is probably down to the fact that it's really easy for groups of friends to all stay connected simultaneously with video calls and group chats.
Snapchat takeaway: Beware of potential bullying on this App.




BeReal
In an attempt to reduce the amount of posed or set-up images that students are constantly exposed to, BeReal was created. BeReal is a social media app where users post unfiltered photos of themselves. It's not an informative or educational platform, but rather just images that the app notifies you as the user to take at a specific time during the day to show what you are up to at that exact moment.
BeReal takeaway: An App you could potentially find your students using in school.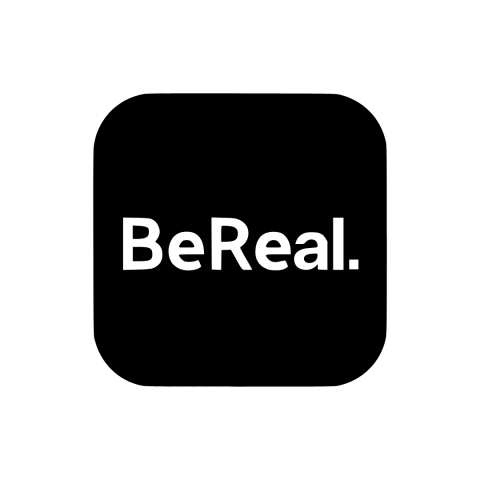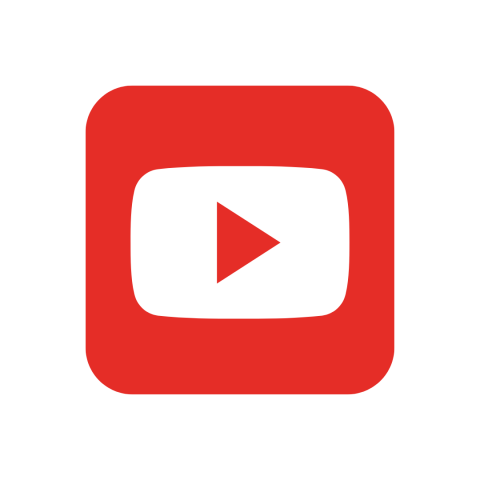 YouTube
YouTube is a highly popular video-sharing platform among teenagers, offering a wide range of content, from educational videos to entertainment and beyond. It's really popular now for people to share vlogs and insights into their daily lives. For students, it's a popular avenue for them for tutorials or step-by-step videos on how to do something.
YouTube takeaway: Use YouTube explanation videos in the classroom. It could improve engagement with your students.




Twitch
Twitch was a popular live streaming platform among teenagers, primarily focused on video game streaming and esports content. Many teens have found that Twitch provides new opportunities to express themselves, find friends, and join thriving communities of like-minded people.
Twitch takeaway: Cyberbullying can be prevalent on Twitch as it is similar to a gaming chatroom.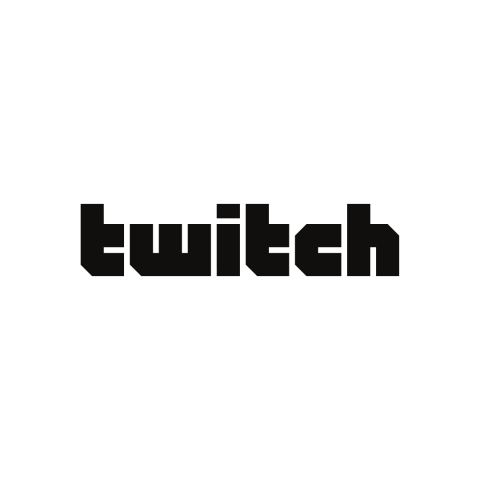 Social Media serves its purpose in many ways, whether communicating with others, educational or encouraging students to express themselves. However, it is important that, as teachers, we know at least the basics of these platforms. We'll save all the dangers for another day. Below, you will find a free download to share with your class covering the do's and don't of social media.
Internet Safety Seminars

Zeeko Education provides virtual and on-site Internet safety training to suit every school's needs. Some of our packages also include parent seminars to ensure you are up to date with the most relevant information for your child, their class, and their age group. Our bookings are now open for the next academic year. Slots are filling up for September and October already. If you are a teacher looking to book a seminar, simply fill out the form here.