Join a free introductory webinar next Thursday 13/5/21 at 4pm and 7pm
Learn all about the Magical Leaders programme and how it can fit into your summer school programme.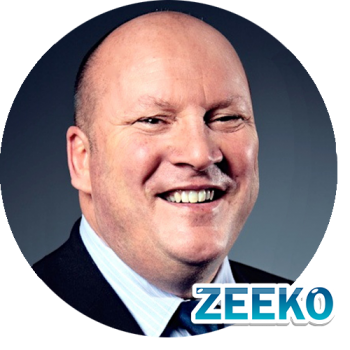 Magical Leaders Intro Webinar
Magical Leaders is a peer lead education programme for 11-13 year old students.
Developed by educational specialists and teachers, Magical Leaders complements and enriches the school curriculum by focusing on developing transferable skills that will help your students deal with our ever-changing and unpredictable world.
Help your students build confidence, self-esteem and communication skills with the Magical Leaders programme.
The webinar is hosted by John Rees and Zeeko Education. A former school leader, John's career spans 30 years, most recently as an independent advisor working with schools, charities, and commercial organisations as a trainer, coach speaker, and writer across the UK and overseas.