Join the Magical Leaders Programme
Online resource for learning and applying 21st century skills through entrepreneurship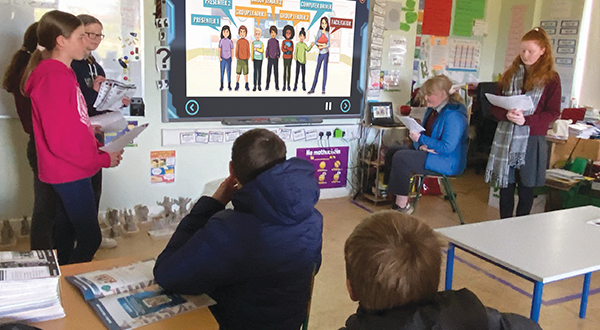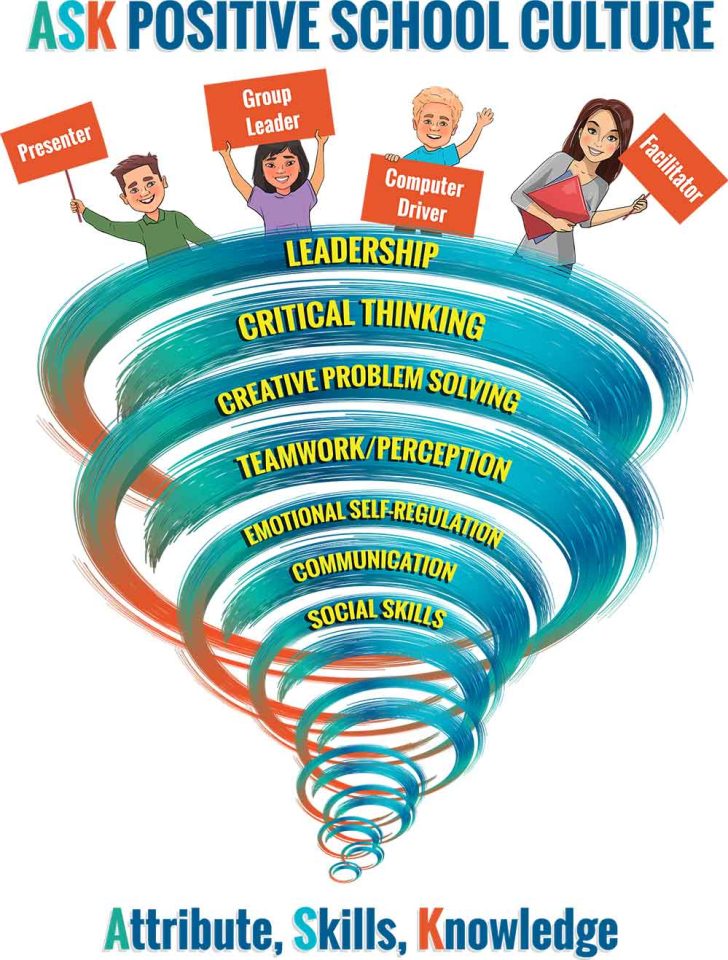 Magical Leaders, or Ceannairí Draíochta, is a peer led education programme for 5th and 6th class students, developed by Zeeko Education and supported by Enterprise Ireland. This innovative digital learning experience helps to teach and nurture 21st century skills in an engaging and interactive way. Developed by educational specialists and teachers, Magical Leaders complements and enriches the school curriculum by focusing on developing transferable skills that will help your students deal with our ever-changing and unpredictable world.
Ceannairí Draíochta develops positive Attributes, Skills, and Knowledge (ASK) from creating new value in new business ventures.
The virtuous spiral of knowledge acquisition, complemented by skills practice, progresses young people's skills, fosters positive attributes, and improves the whole school culture.
For more details about the programme visit our FAQ page.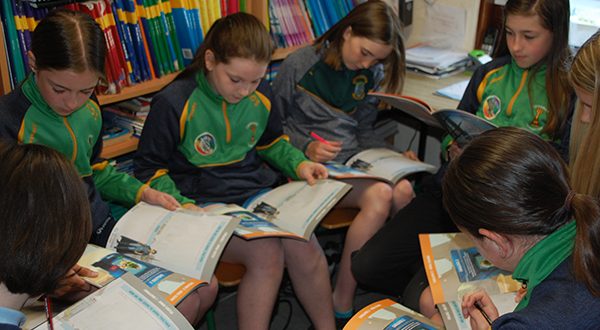 What teachers say about the programme

"For 6th class pupils, there is an increased challenge to transition to secondary school during the pandemic. The focus from this programme on social skills, leadership and independent thinking will help with this transition".

Conor Baxter, Sacred Heart, Dublin.
Case Study for Magical Leaders

For more information
Teach pupils HOW to think, not WHAT to think
How it works
Help your students learn valuable life and social skills that support their well-being with the Magical Leaders Programme.
Limited availability.
Magical Leaders School Feedback

Fun and completely different to what they're used to while aligning with the new CBA [classroom based assessment] for the JC [Junior Certificate State exam].
Yvonne Naughton, Scoil Moibhi, Co.
Dublin, Ireland

It brings so many skills together and gives plenty of opportunity for cross curricular integrations (SPHE; Oral Language; SESE; Mathematics (problem solving) it really is a fantastic resource.
Margaret Furlong,
Scoil An Tseachtar Loach, Co.
Dublin, Ireland