Download the Magical Leaders programme for your class today!
Follow these steps to get an offline version of the programme.
1. Click the download button
2. Once the download has finished, right mouse click on the file
3. Choose 'Extract all'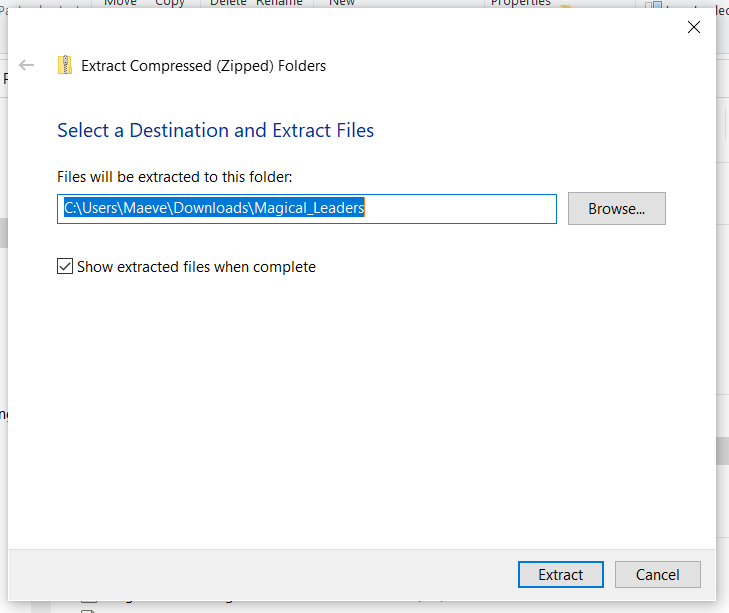 4. Open the extracted Magical Leaders and double click the Magical Leaders file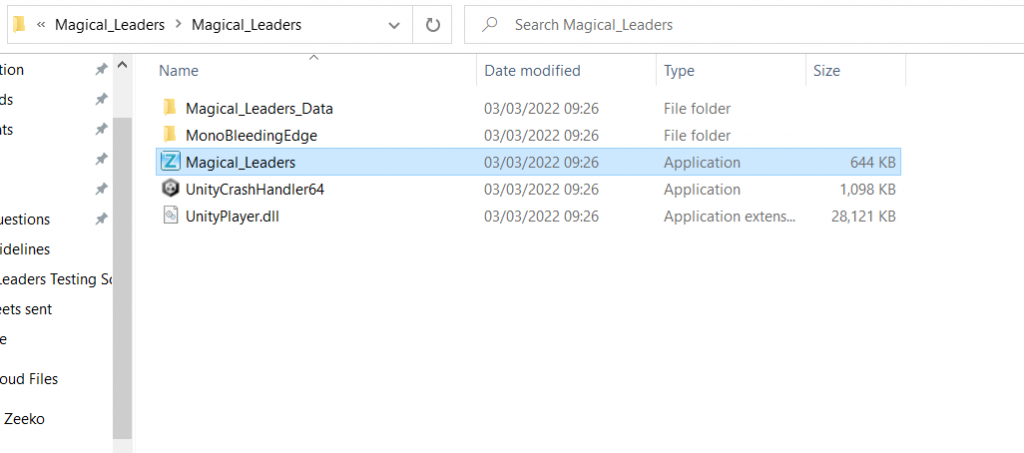 5. Click 'Run anyway' on the Microsoft Defender Smart Screen pop up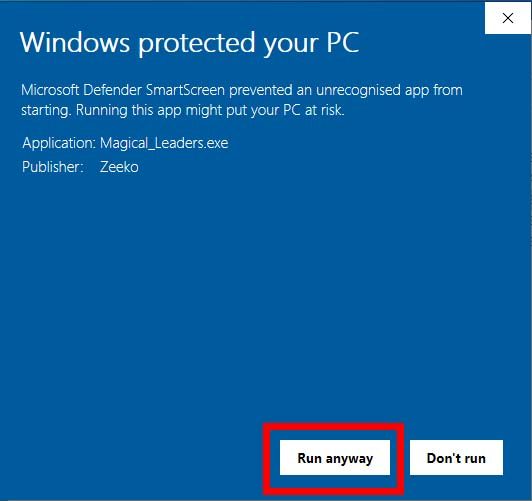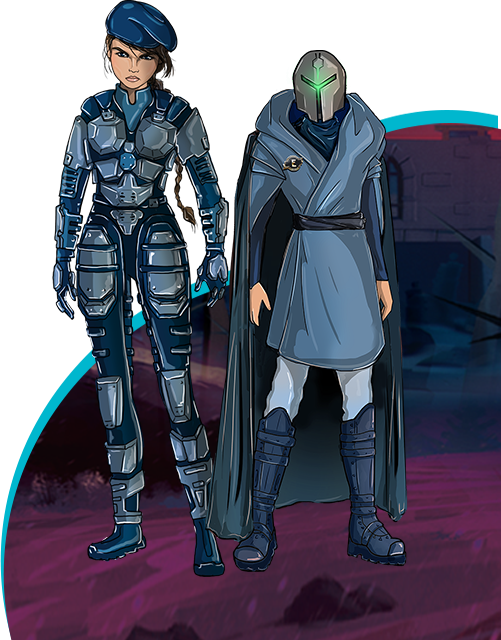 You are now ready to run the Magical Leaders programme with your class. Enjoy!
Please note, the file is large and may take a while to download, especially if working with a slower internet speed.
This offline version of Magical Leaders is only available for Windows. If you would like us to develop an OS version please contact us on support@zeeko.ie