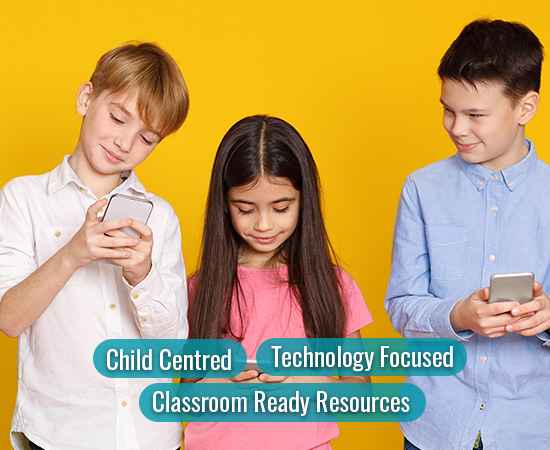 Fun and engaging educational programmes that develop transversal skills and build confidence.
What are 21st century skills?
There are three categories, learning skills, literacy skills and life skills. These skills contribute to happiness in the Internet age. These transversal skills empower young pupils to succeed in future life.
For more information click here.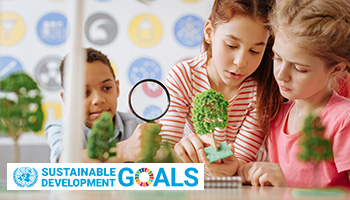 Zeeko Education is committed to helping teachers incorporate 21st century skills into their classroom.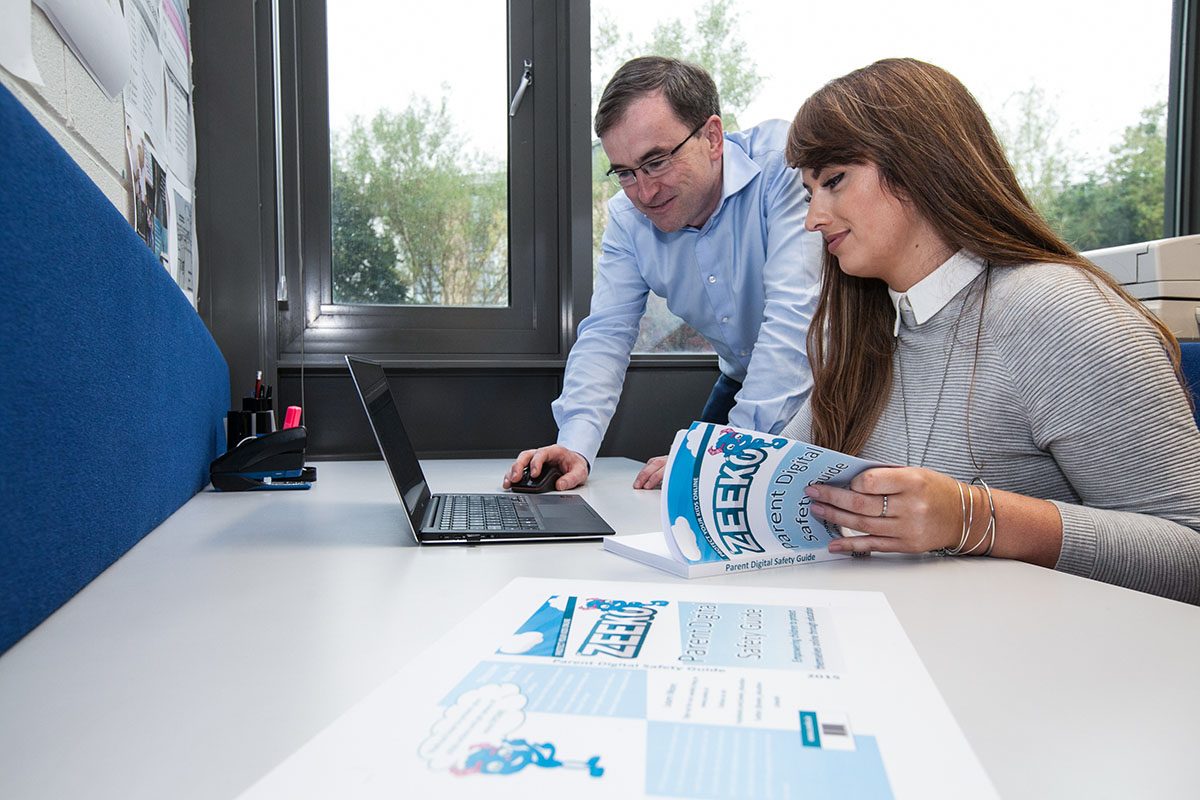 Why choose Zeeko?
Zeeko is an Irish company based at NovaUCD whose mission is to teach young people 21st century skills.
Through our education programmes, research, resources and more, our mission is to empower young people through education and support educators in teaching the next generation of leaders.
Sign up for the Zeeko Newsletter
We will send you articles, tips, and free resources direct to your inbox!
Let's Chat
Want some more information on our programmes? Request a call back from the Zeeko Team and we can talk you through everything we offer.
We will help you find the right programme to suit the needs of your pupils.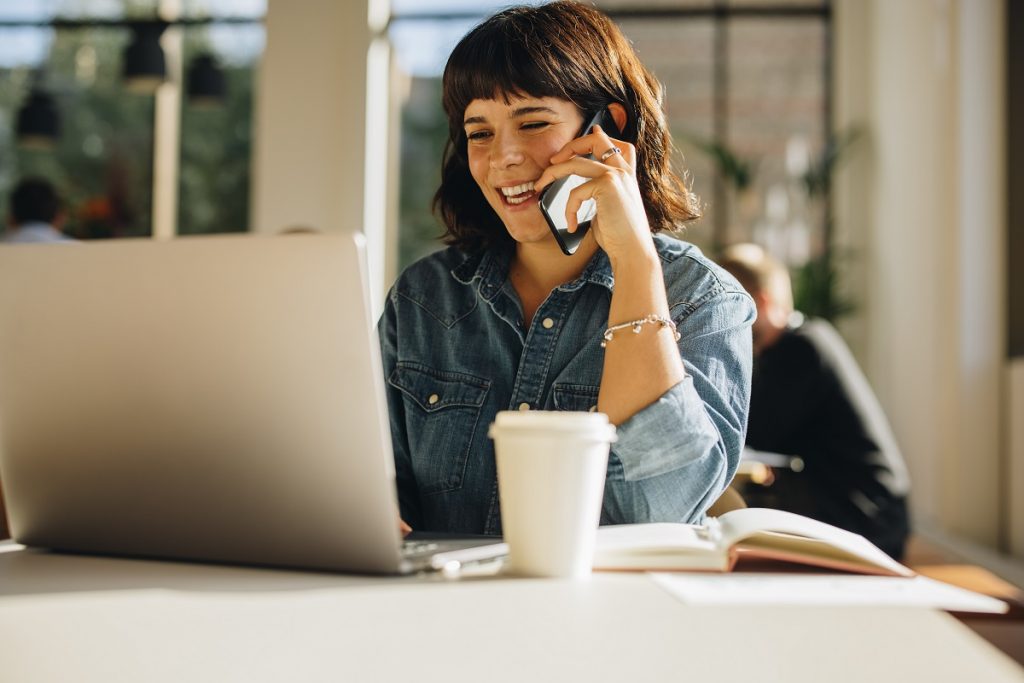 CONTACT DETAILS
NovaUCD.
University College Dublin,
Belfield Innovation Park, Belfield,
Dublin 4, D04 V2P1, Ireland.
PH:+353 0(1) 906 0291