At Zeeko we create a world where young people can safely benefit from technology and the internet.  We visit around 400 schools across Ireland per year delivering Internet Safety Seminars to pupils, teachers and parents. With our leading knowledge, experience and expertise in children's internet safety in Ireland we successfully manage the online risks young people face every day.
We have surveyed over 35,000 children in Ireland and the UK on their digital habits. Our experts in Psychology, Education and Technology carry out EU-funded research into the side effects of Virtual Reality (VR) technology. Our test versions showed increased engagement by 69% and learning outcomes by 67%.  We want to see education and VR technology come together and pioneer in Irish schools.
The data and analytics enable us to upgrade our services in an objective and up-to-date manner. Zeeko seminars are carefully designed according to Irish and UK digital trends and needs.
Zeeko education reduces the negative consequences of cyberbullying and exposure to user-generated content promoting anorexia, self-harm, drug-taking and suicide. Our service has a significant impact on the health and wellbeing of young people and families across Ireland.
We work towards a future where education and technology come together. Zeeko will help millions of young people become confident digital citizens, build online trust and create positive social change.
The Team Behind Zeeko
Joe Kenny – Founder and CEO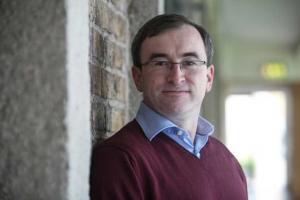 "My wife, Linda and myself believe the internet is a fantastic resource for children. Equally we believe that children should be safe online. We do not agree with the negativity created in young peoples' lives due to the internet. We have committed two years of our lives and a substantial amount of our own money to bring about change through education. Each week we are getting more support. Enterprise Ireland has recently invested in Zeeko.  We believe there is a better way and we need your help to make this change."
Dr Marina Everri – Head of Research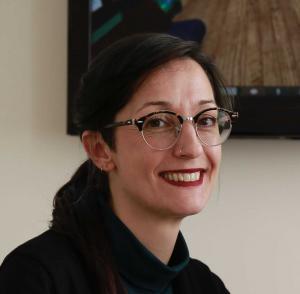 Researcher in Psychology and Psychotherapist
Visiting fellow of the Department of Media and Communications at London School of Economics and Political Science
Research interest in the role of digital media in children's development and family communication
Experience working as a Family Psychotherapist
Currently carries out EU funded research project on the impact of Virtual Reality (VR) on children's wellbeing at Zeeko
Ursula Frawley – Seminar Presenter
Mother of 4 children aged 12, 10, 7 and 5.
BA in Psychology and Social Sciences.
10 years of Human Resources experience in the IT sector and over 5 years running her own business working with families all over Ireland to find suitable childcare.
Founder of 'Connect' in Scoil Treasa NS which runs workshops, along with the school children, providing technology training for older adults.
2 years as a member of the Board of Management of Scoil Carmel National School.
James Moroney – Seminar Presenter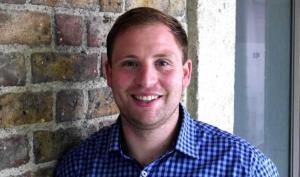 BA in Applied Psychology from University College Cork
PhD Researcher in Psychology in University College Cork
Lecturer and Tutor in University College Cork
Works with AWARE in Secondary Schools
10 years experience teaching and working with children and adolescents from Irish College to various Child Organisations
Michelle Scanlan – Communications Manager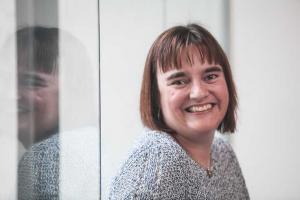 B.A. in Journalism from the School of Communications in DCU Michelle has worked in communications roles for a number of national organisations and in the public sector
Michelle is also a qualified Montessori Teacher, having studied for a HDip. in Montessori Education