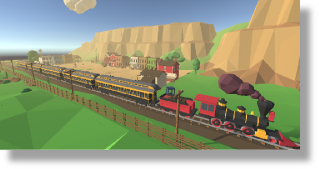 Mission 4
In the Wild West your mission is to see two worlds from one point of view. Help Soportar to discover the hidden phones and unlock the mission gamavator to teleport to level 5.
Don't forget to fill in your Mission Log, report back to Soportar and Sammilit on Planet Spe on your mission.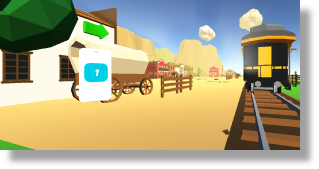 Explore the world and uncover the hidden phones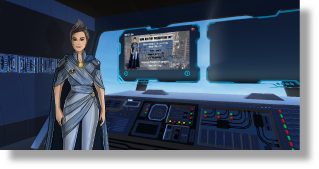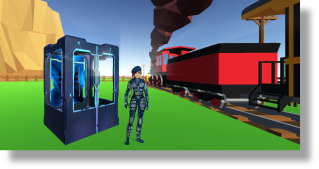 Unlock the Gamavator to level 5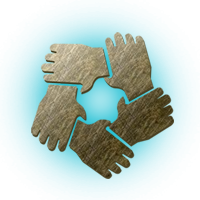 Find the Hands of Teamwork
In the Wild West the 'Hands of Teamwork' are hidden somewhere. When you find the collectable, snap a selfie to upload the picture to your Mission Log.