Challenge 1
In the Snow Castle your challenge is to collect the 9 Venture Building Blocks. Help Soportar to discover the hidden phones and unlock the mission gamavator to teleport to challenge 2 - Skull Island.
Don't forget to write down your ideas on a piece of paper and report back to Soportar and Sammilit on Planet Spe on your challenge.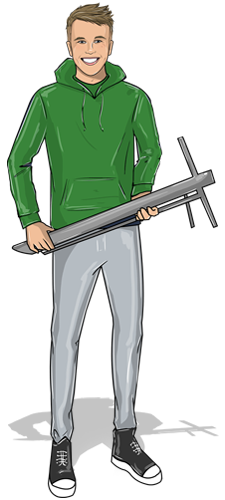 NAME: Jack O Connor
VENTURE: Moyo Nua
UN SDG: 2 Zero Hunger
BACKGROUND: Jack provides a seed planter to farmers in Malawi. 'New Value Creation' is linked to United Nations Sustainable Goal number 2-Zero Hunger.
Don't forget to send your work to Mission Control (your teacher).