As parents, we can often feel on the back foot when it comes to keeping up with our children online. Kids are digital natives, whereas we can sometimes feel like trespassers in their digital world. That's why we have developed our Parents Crash Course in Internet Safety!
We have drawn from our cutting edge research and our backgrounds in psychology, digital technology and social media to design a course tailored to the needs of parents. In a matter of hours, our crash courses will equip you with the knowledge and tools to protect your children online, regardless of your technical level.
Benefits:
Small group sizes – more individual learning
Midweek and weekend courses available – at times to suit you
Step-by-step tutorials with your own devices to implement appropriate safety settings
Covering cyberbullying, internet addiction, safety settings, social media, online gaming, inappropriate content and digital stranger danger
Catering for all capabilities
Designed with input from parents, kids and psychologists
The course runs in NovaUCD on the UCD Belfield Campus, from 7.00pm-9.30 pm. The cost is €99 per parent, and that includes lunch, as well as light refreshments throughout the day.
If you would like to book your spot on one of our Crash Courses please get in touch.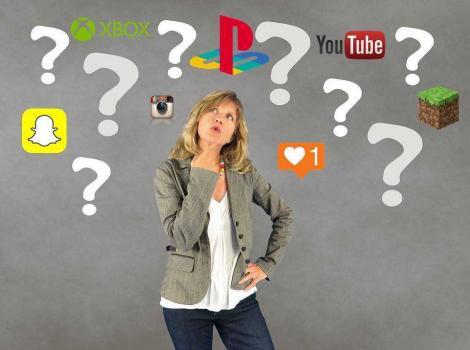 What Other Parents Say About Us…