Protect your child from the dangers of Sexting, Snapchat, 

Instagram

 and more!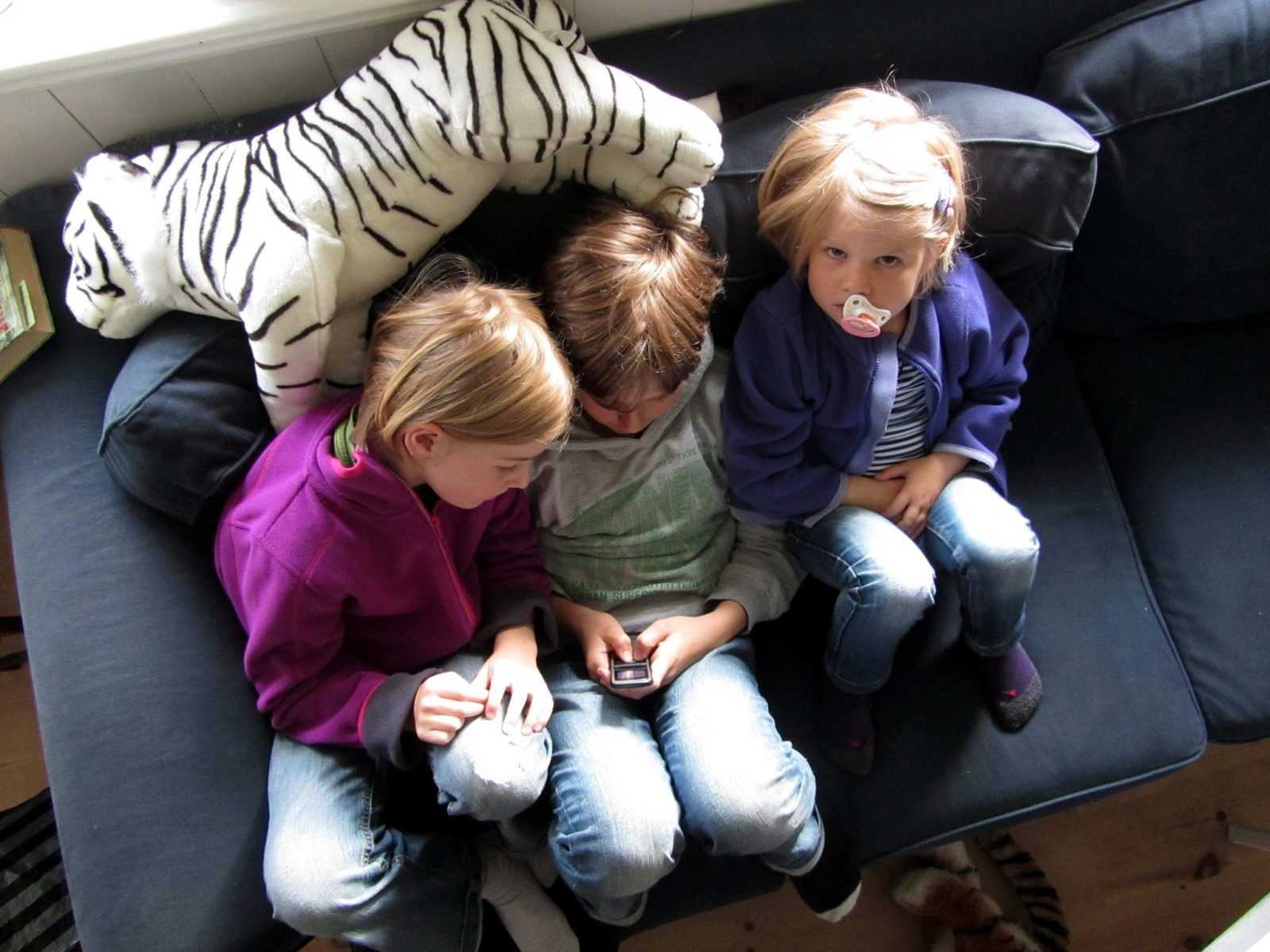 As parents, we can often feel on the back foot when it comes to keeping up with our children online.
Kids are digital natives, whereas we can sometimes feel like trespassers in their digital world.
That's why we have developed our Parents Crash Course in Internet Safety!
In this course you will learn:
Step-by-step
Step-by-step tutorials with your own devices to implement appropriate safety settings.
Child
How to talk to your child in their language.
Apps
Parental controls on Snapchat, Instagram, Youtube and more.
Issues
Covering cyberbullying, internet addiction, safety settings, social media, online gaming, inappropriate content and digital stranger danger.
Safety Settings
Safe settings on devices iOS, Android, OS X and Windows.
Tailored Content
Our courses are designed according to parents' needs and expectations.
Who we are: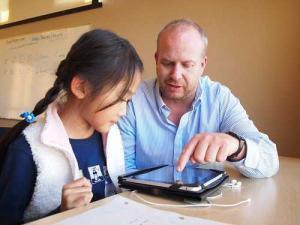 We do research
We surveyed 2,200 children last year for THE IRISH TIMES and we found that almost 1 in 5 kids have spoken to a stranger online. These results are used to create the most up-to-date content for our seminars and media channels.

We wrote a book
We have also written the Zeeko Internet Safety Guide for parents and we have visited over 140 schools last year helping them on dealing with internet issues and safety.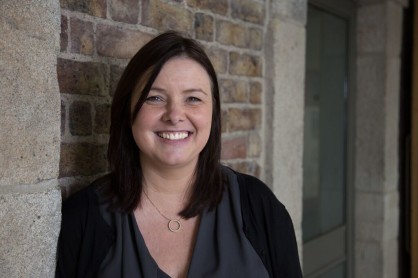 Different backgrounds
We are parents with backgrounds in psychology, early education, teaching, social media and digital technology.
.
"All parents should do this course so as they stay one step ahead of their kids."
~ Anne Margaret attended a Parent Crash Course in July ~
"I found the course very informative,. I definitely want to be a proactive parent – thankfully I have time on my side for a change"
~ Elaine attended a Parent Crash Course in July ~
"A must-attend for any parent"
~ Marc attended a Parent Crash Course in July
The course runs in NovaUCD on the UCD Belfield Campus, from 9.30am-4.30 pm. The cost is €99 per parent, and that includes lunch, as well as light refreshments throughout the day.
Contact Us
CONNECT WITH US